A unique geography revealed by volcanic tuffs and embroidered by wind, snow and rain for thousands of years... The land of the Hittites, the largest monastery settlement on earth for centuries, the homeland of grapes and wine, the cradle of Christianity, the heart of the Seljuks, the oasis of the Anatolian steppe or "Land of Beautiful Horses" as the Persians called it; Cappadocia...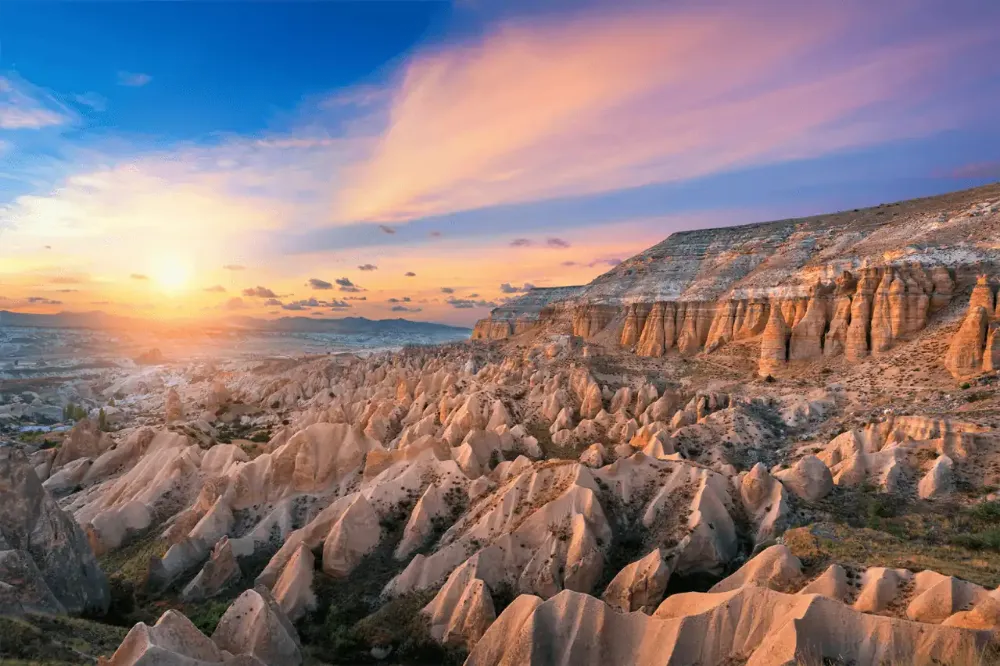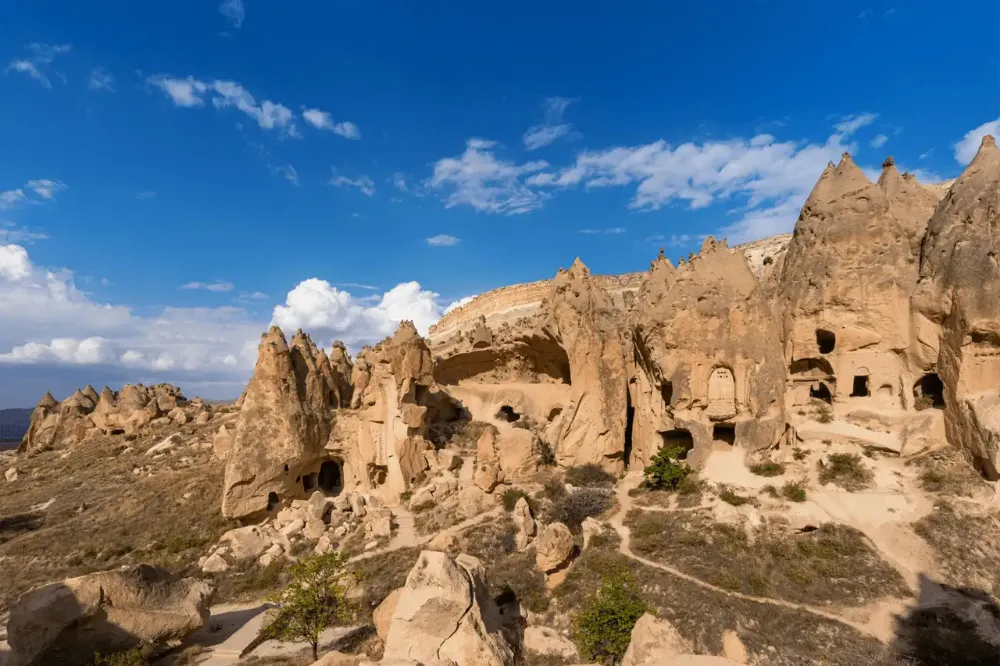 Layer upon layer of impressive history, a mystical atmosphere, a beauty engraved in the mind... And in the middle of this geography, a hotel kneaded with love for this region NAR CAVE HOUSE Where underground cities were carved thousands of years ago, millions of pigeons knew the safest home, monks had been in seclusion for centuries. The most special hotel in the land.
NAR CAVE HOUSE is located in NAR Town, where the secrets of Cappadocia have not been revealed yet. It has the distinction of being the town's first hotel. It also increases its attractiveness with its proximity to the secret underground cities of Cappadocia.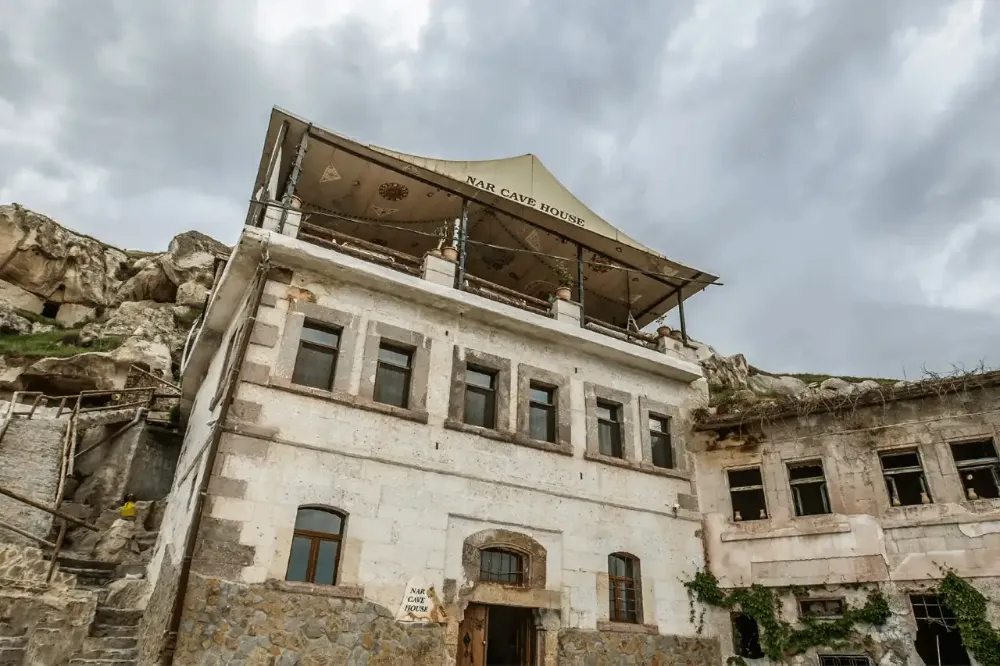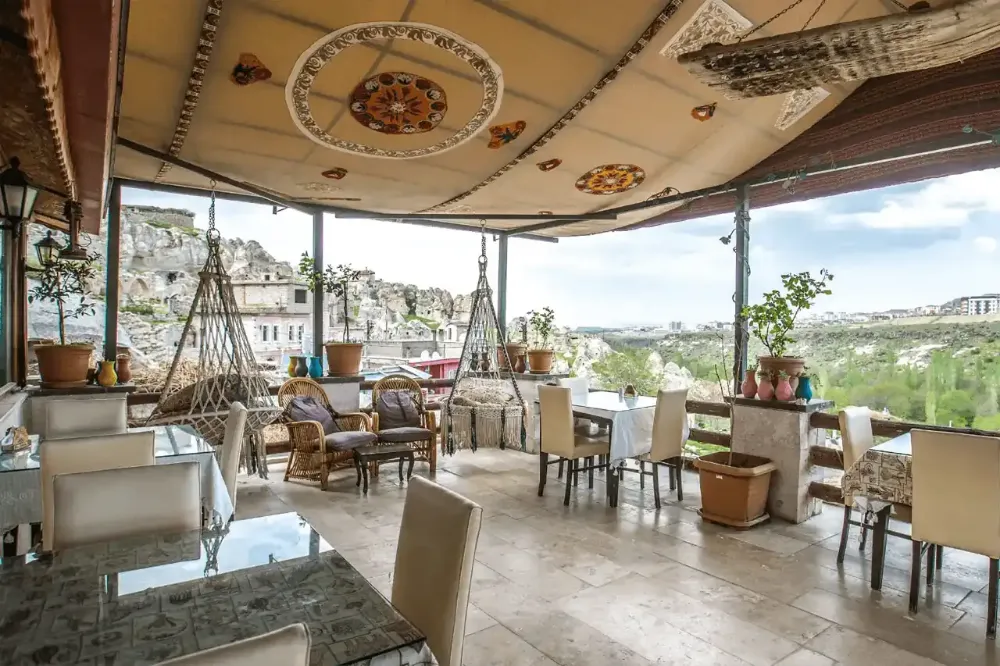 Your Cappadocia adventure will start with the welcome of our friendly staff. As we send you off from our hotel, we will experience the happiness and pride of being able to include the experiences you have gained in this unique nature into your unforgettable memories.